Join us every Sunday in December to proclaim the coming of Jesus!
In Bethlehem Inn
Step back in time to the inn where it all happened!
Tuesday, December 24th at 8pm
De-stressing Christmas
A Sermon Series by Pastor Paul Esswein
12/1 - What do you want?
12/8 - Escape the rush and truly worship
12/22 - Spend less, give more
12/29 - Courage to face what is ahead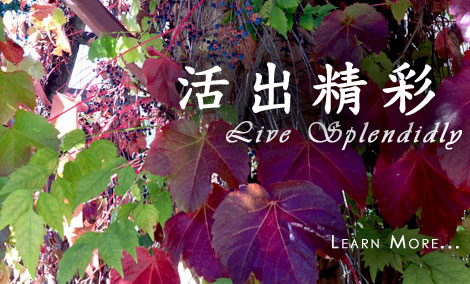 Join Us for Worship
Cantonese Service
9:30am in the Sanctuary
English Service
11:15am in the Sanctuary
Mandarin Service
11:15am in the Fellowship Hall
Thinking about joining a small group?
We have several that meet on a regular basis. See if a small groups fit your schedule.
Join a small group »
Is the Lord calling you to serve?
Community Baptist Church has many opportunities to volunteer within the church, as well as serve a wide variety of people through the San Francisco Bay Area.
Serve the community »
Missed a few sermons?
Listen to a selection of sermons from any of our pastors.
Listen to a sermon »
Upcoming Events
2014 Budget Q&A


12/8 at 12:30pm, CBC Fellowship Hall

Second Saturday Supper


12/14 at 5:00pm, CBC Fellowship Hall

Congregational Meeting


12/15 at 10:45am, CBC Sanctuary

Christmas Sunday


12/22, CBC Sanctuary

Christmas Eve Service


12/24 at 8:00pm, CBC Sanctuary